Restaurant
The views of Sakurajima will enhance the flavor of your meals
We have three restaurants and one bar that offer a wide variety of options, including Japanese and Western,
as well as a scenic restaurant on the 18th floor of the Kagoshima Prefectural Government Building.
Please enjoy the flavors of Kagoshima to your heart's content.

Restaurant Type
Cafe Restaurant Trian
A colonial style café & restaurant with an abundant sense of spaciousness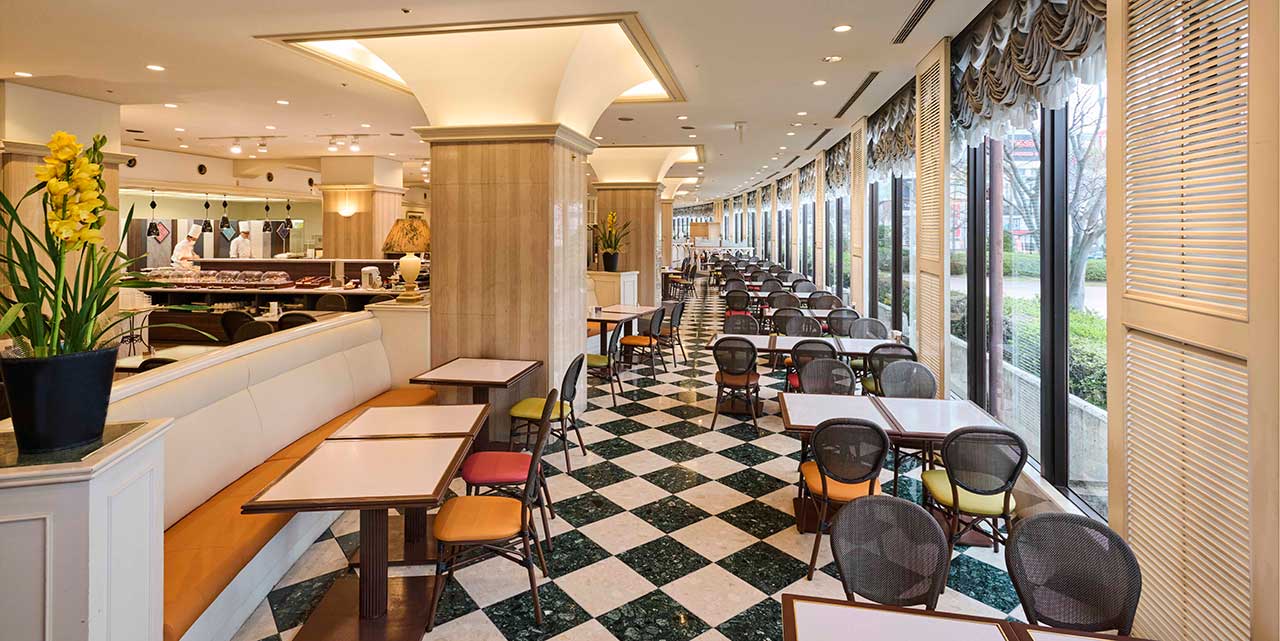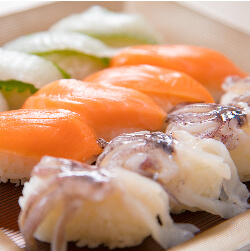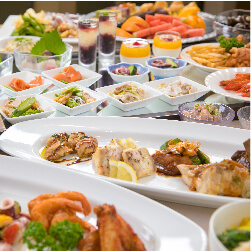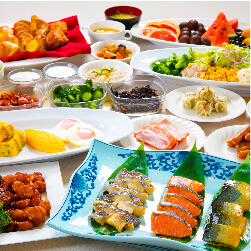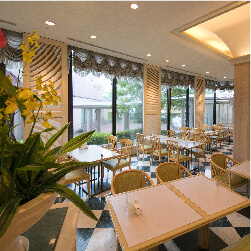 Basked in sunlight. Trian: the blowing wind is a gift from the sea.
Fun lunch and dinnertime with a rich menu of various dishes made with the seasonal ingredients.
In addition to the buffet, there is a grand menu with about sixty different items.
Also, we offer our original cake, so feel free to visit the café.
Restaurant Type
Japanese Cuisine Shitisai
Heart-warming Japanese cuisine made with Kagoshima's local cuisine and kurobuta pork shabu-shabu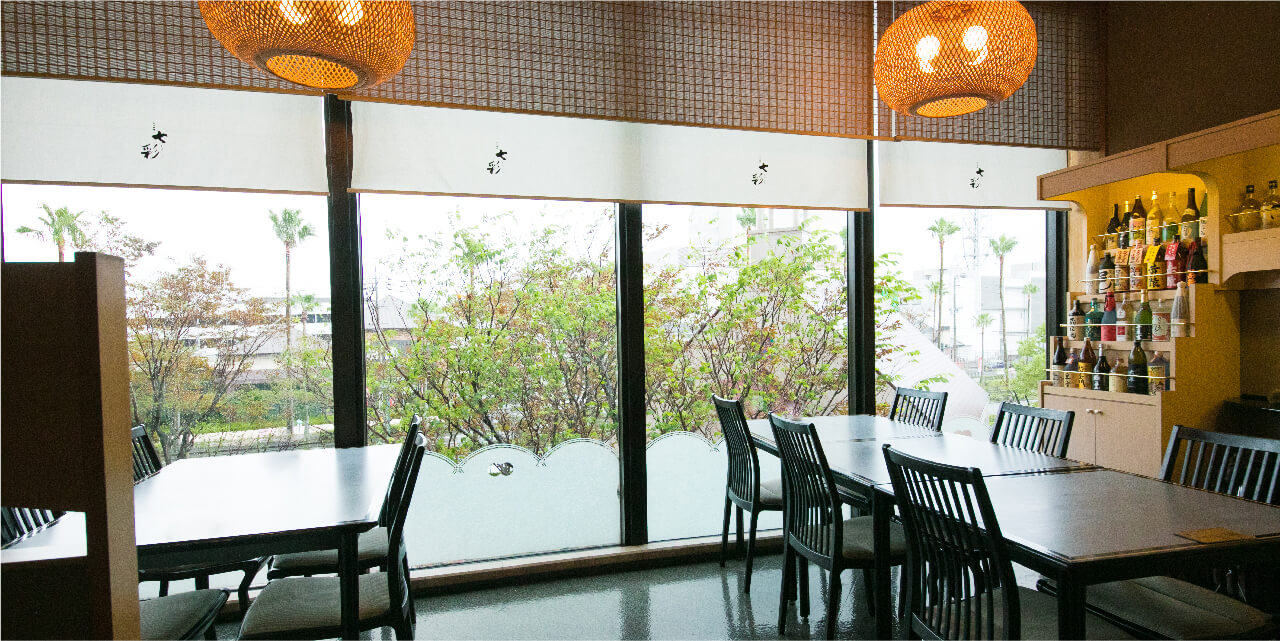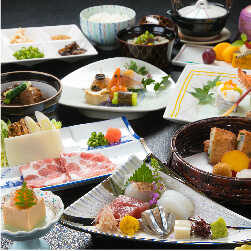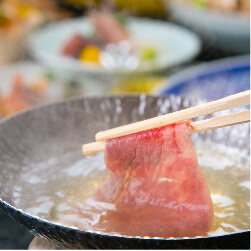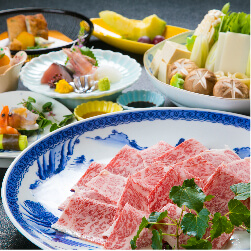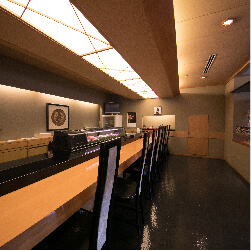 At Shichisai, we offer a variety of seating options, such as a table with a friendly atmosphere to enjoy the hearty Japanese cuisine,
as well as Japanese and Western-style private rooms for large and small groups.
There is also an elegant and tasteful private room, "Ayame (iris)," for engagement parties and the like.
Please feel free to inquire for any occasion, including dining with your family and friends as well as hosting important guests.
We also arrange events like weaning ceremonies, mochifumi (custom of having toddlers step on a sticky rice cake on their first birthday),
longevity celebrations, and table manners training.
Restaurant Type
Sky Lounge Phoenix
Authentic French restaurant where you can see panoramic views of Kinko Bay and Sakurajima right before your eyes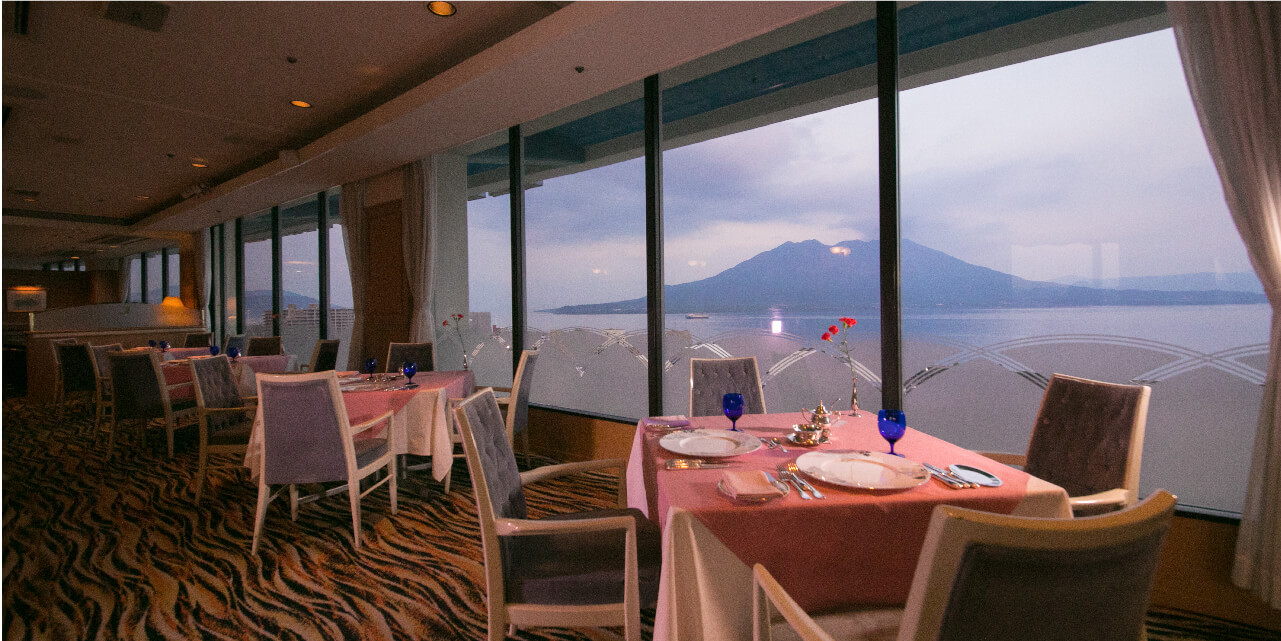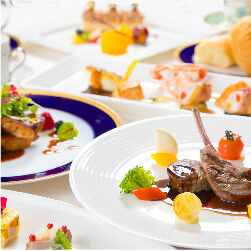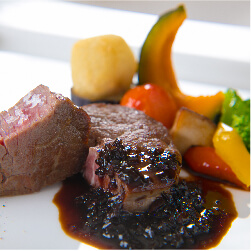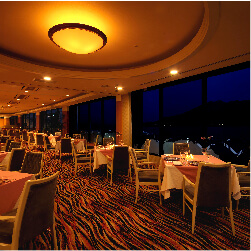 Viewing the magnificent Sakurajima and Kinko Bay from the top floor as they change their colors as time goes by.
The best ingredients and techniques. Please enjoy our chef's authentic French cuisine along with the magnificent scenery.
Restaurant Type
Sky Bar Subaru
Enjoy the night view and have an amazing time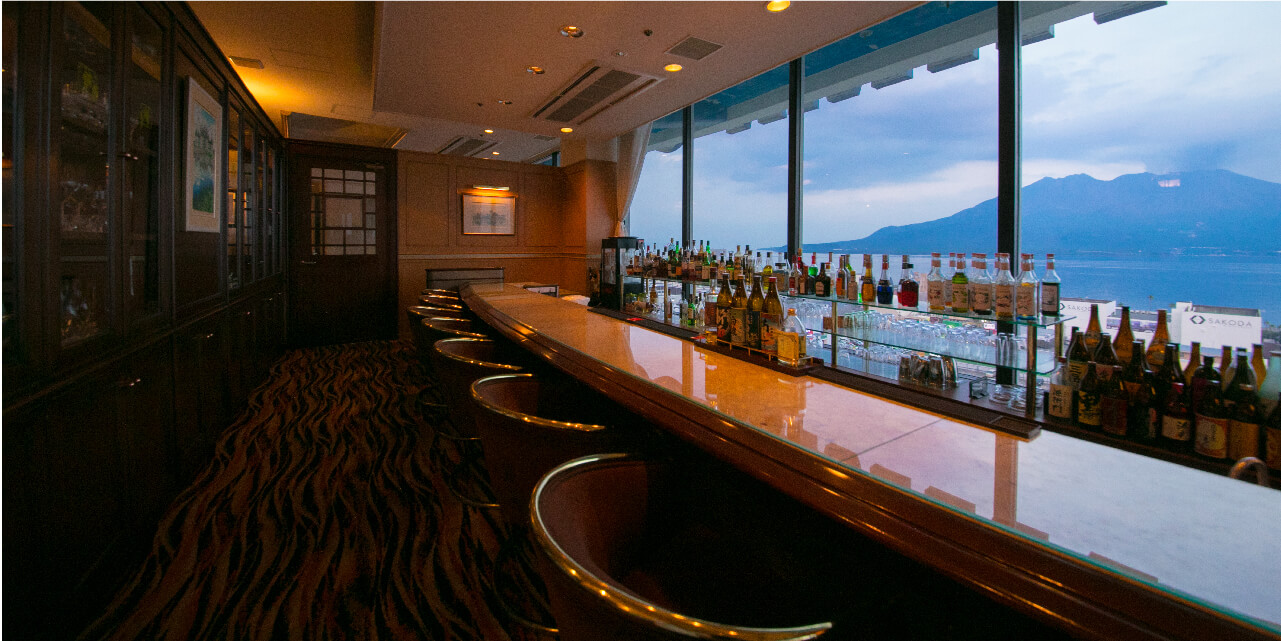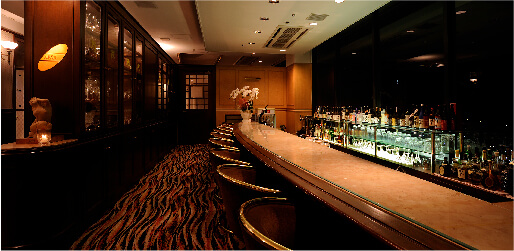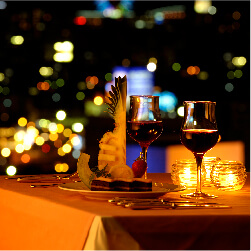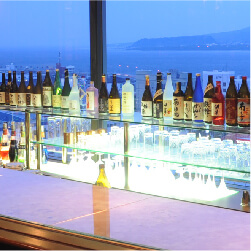 The Sky Bar "Subaru" is a counter bar attached to the Sky Lounge "Phoenix" on the 13th floor, the top floor.
We hope you enjoy our aperitif before your meal as well as drinks after dinner,
as we offer a wide selection of world-class sake and cocktails, as well as Kagoshima's unique shochu.
Restaurant Type
Laterrace
Feel the blue color of the sky and ocean – panoramic view from the top floor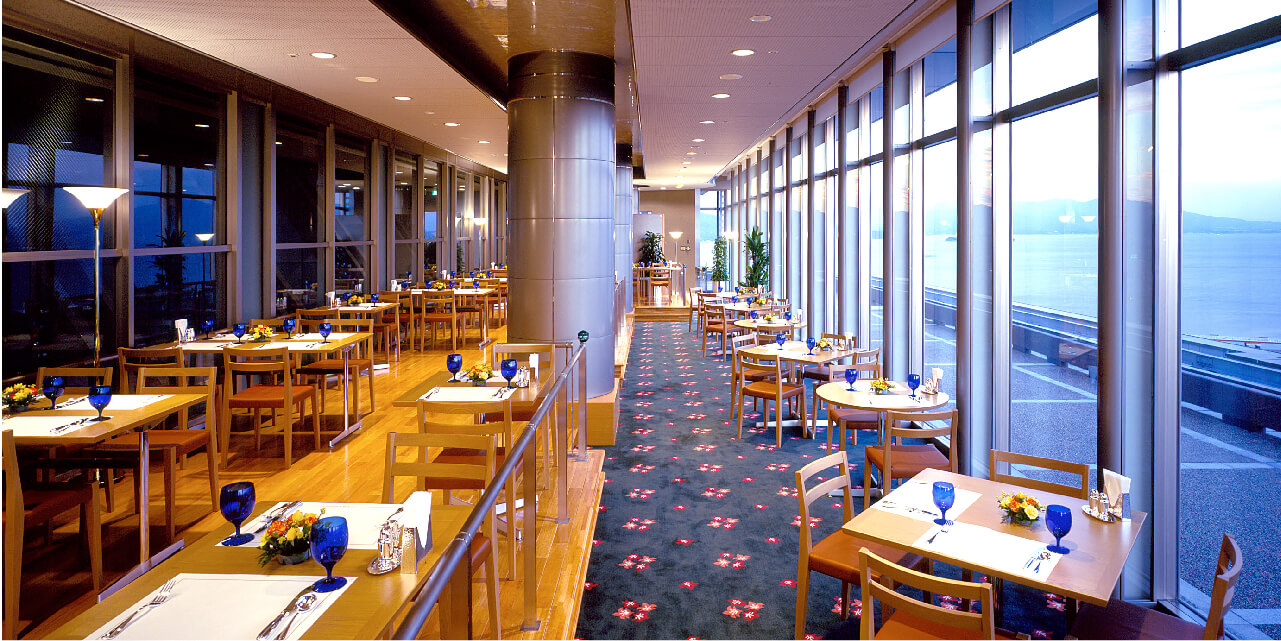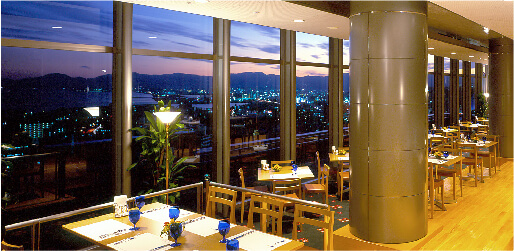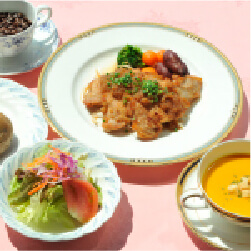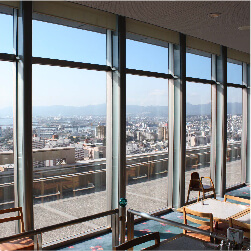 Near the limitless sky and close to the ocean, the distant scenery visible from here is part of your tableside.
The beauty and expansiveness of the panorama from the top floor cannot be expressed in words. Feel the blueness of the sky and ocean.
Relish your meal with the ocean breeze as background music, where you can find another symphony.
Hotel Maid's Side Dish & Items
Hotel Maid's Side Dish [Yamagata-ya Building 2, Basement 1]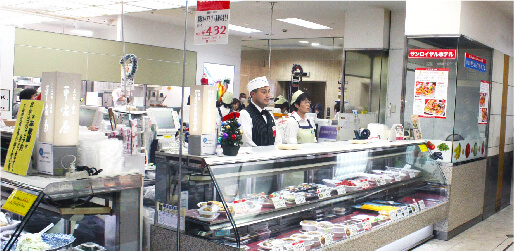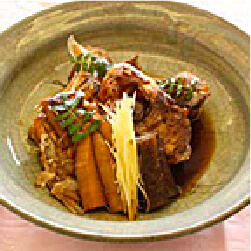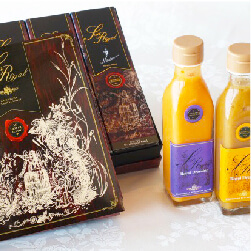 Enjoy the Hotel Maid's Side Dish at home, too. The Kagoshima Sun Royal Hotel operates a side stand
at Yamagata-ya's prepared food store and sells more than 30 kinds of prepared dishes every day.